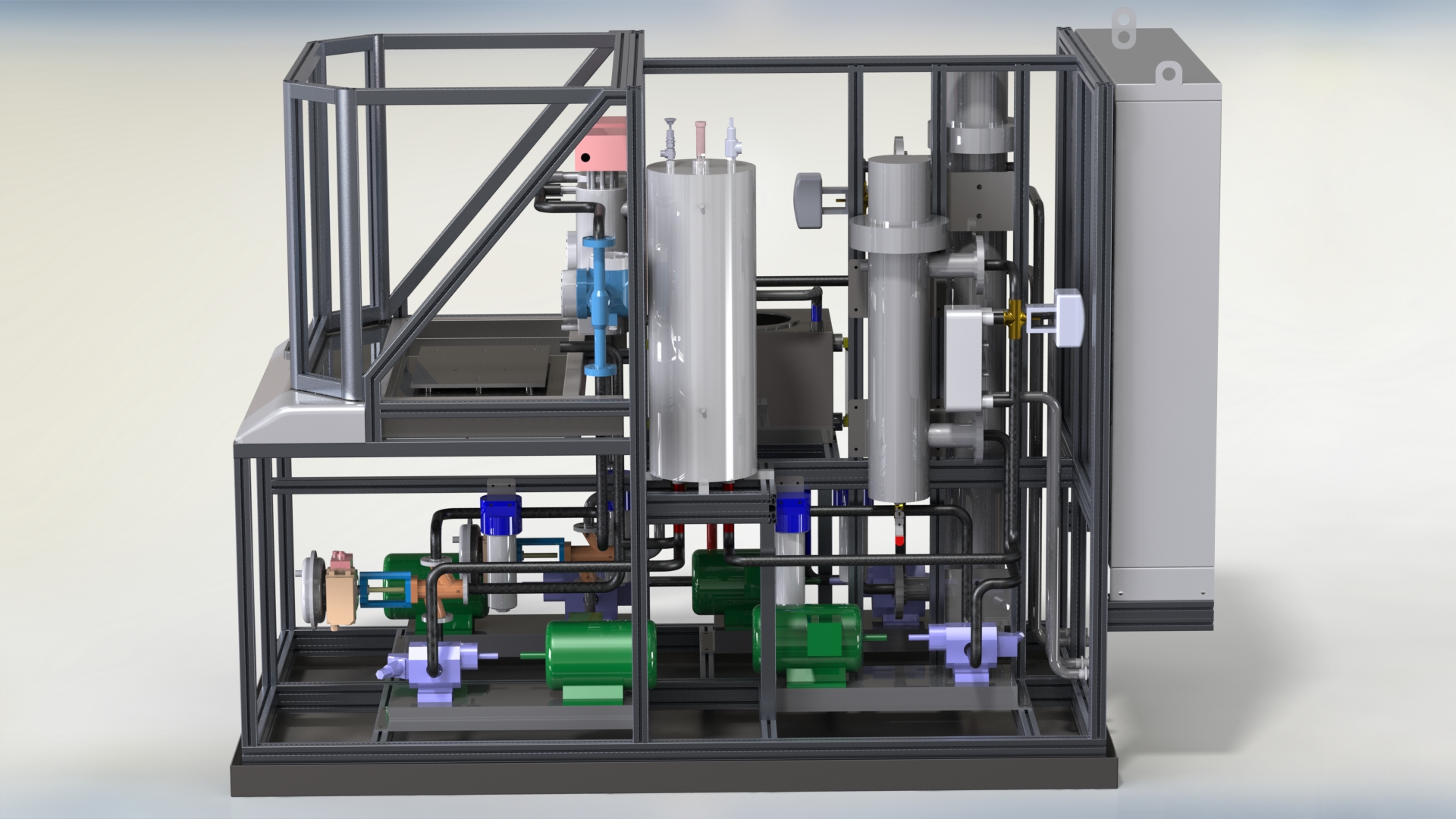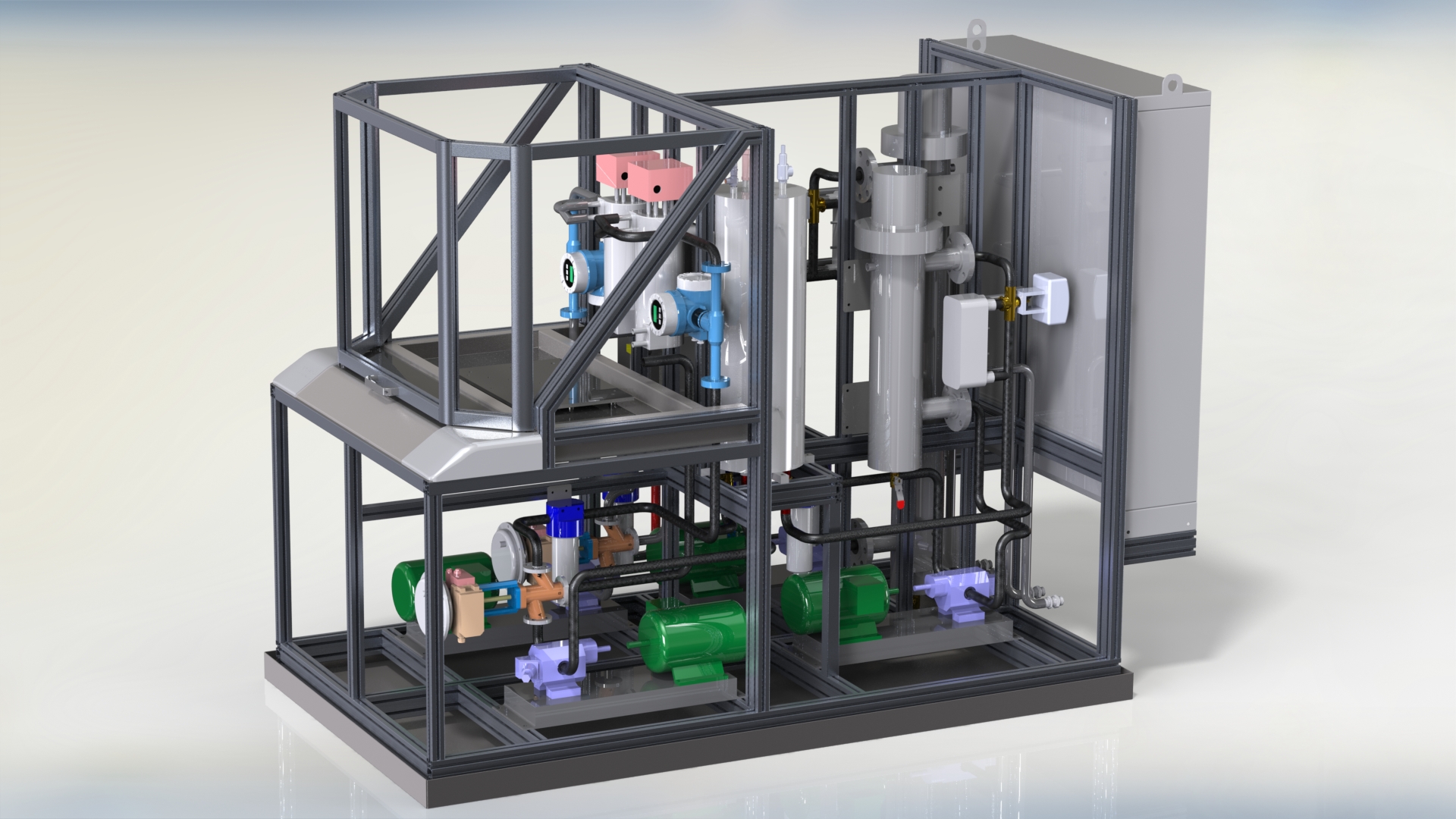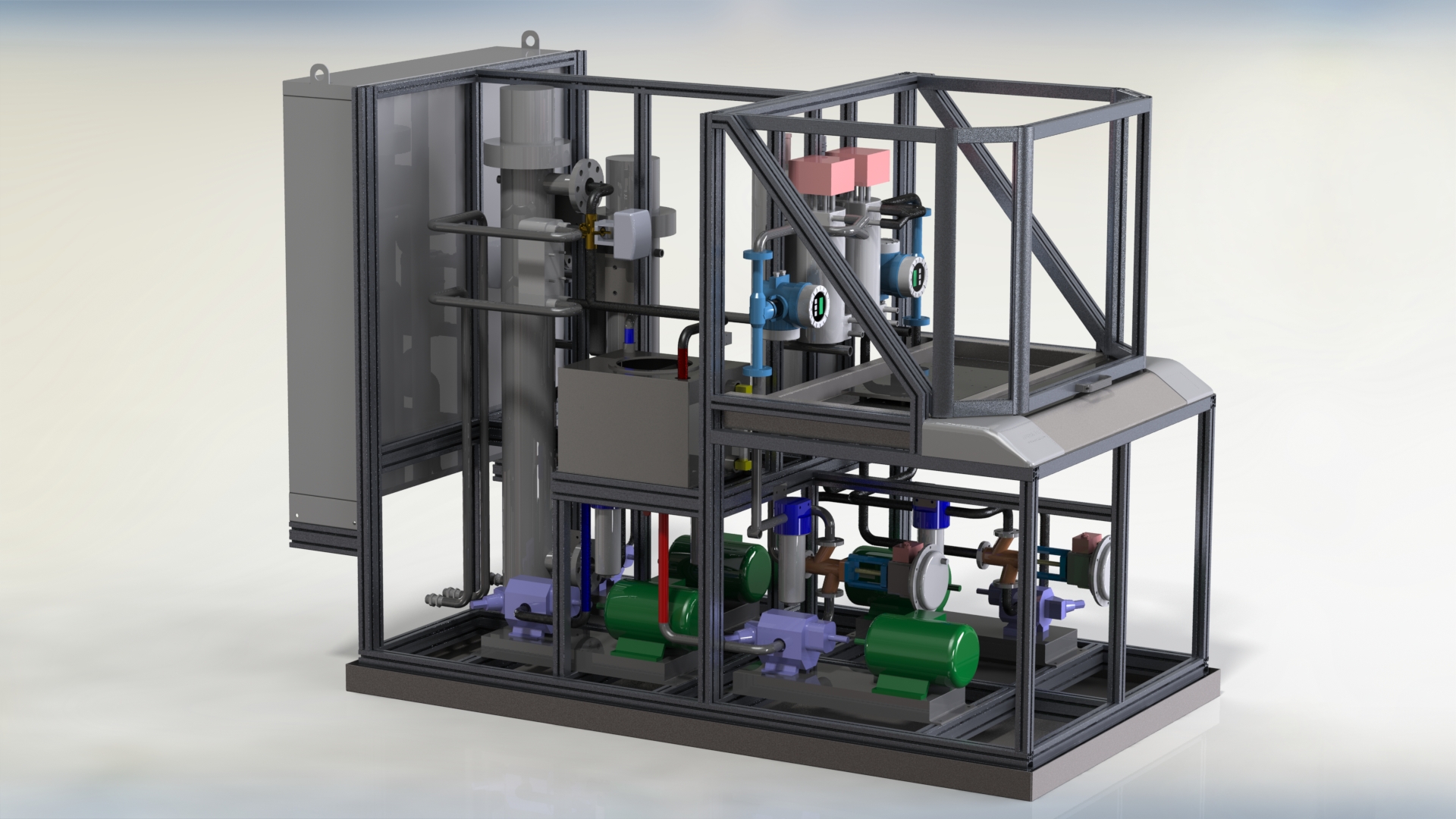 Build with our modular platform.
ENGINE & TRANSMISSION COMPONENT TEST (ECT™)
Every ECT™ system is based on a comprehensive proven platform, combining years of engineering expertise into product modules uniquely selected and tailored to your specific application. Gone are the months of valuable engineering time spent defining specifications to test your specific component and preparing a statement of work to shop around. With ECT™, all you need to tell us is what parameters you wish to measure and control and we take care of the rest.
Choose from a vast array of options.
Simulates an engine environment
The ECT™ platform can facilitate testing of any component that interfaces with an engine or powertrain in some way. Eligible components range from parts within the combustion chamber, to parts rotating directly off the crankshaft (or belt-driven), to parts that are controlled electrically or electronically by the communication system (ie. CAN-Bus or LIN). ECT™ essentially simulates the environment that would be created by an engine.
Modules divided by sections
ATA has taken time to divide the typical testing solution into "sections". Each section focuses on a particular aspect of the solution, containing a variety of options pertaining to that topic. There are endless criterions to be tweaked, allowing an ECT™ solution to truly be tailored to your needs.
bring STYLE into your facility
All ECT™ solutions come wrapped in ATA's unique "Gull-wing" enclosure. This design is completely scalable: it can accommodate small components like injectors or water pumps, all the way to large end-of-line machines testing dozens of parts at once.
If your application requires more portability, ECT™ can be configured within small roll-around structures all the way to large containers.
Don't let validation hold up your product.
Thanks to being a modular platform, the process innovations of ECT™ let you begin testing faster than any other option. After answering a few simple questions about your component, the parameters you are interested in measuring and/or controlling, and the application of your testing (ie. performance, durability, production or maintenance), we can get a pretty good idea what your tailored ECT™ system will look like. In fact, you can typically define an ECT™ system in a week or less—try writing a statement of work that fast!
Product Modules
The beauty of a product module is just that—it's a product. All the circuits and structures are packaged with ECT™ modules, so all that's left is the necessary tweaks to accommodate your application. It doesn't matter how complex the combination of modules are, you'll still save valuable time.
Perfect Mix of Hardware and Software
Every ECT™ system comes pre-loaded with the Engine Component Testing Software (ECTS). This unique software solution is designed from the ground up specifically for engine component testing. Unlike custom software, ECTS™ is a proven platform that takes a fraction of the time to integrate.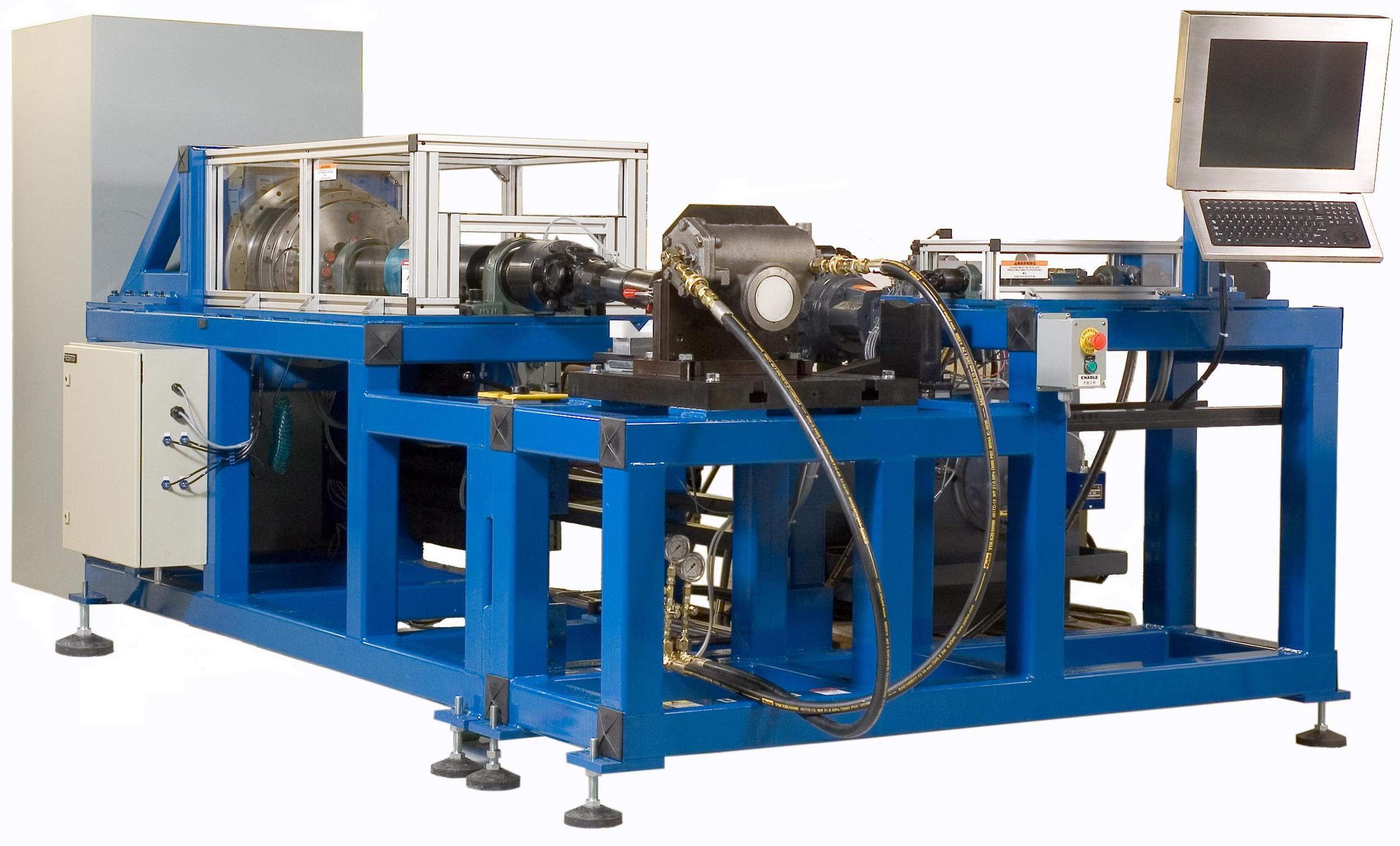 Perfect balance between custom and off-the-shelf.
The ECT™ platform combines the economies of scale and the lower risks of a product with the flexibility of a custom-built machine, forgoing the disadvantages of each. Our modules are designed upon rigorous empirical research and engineering expertise, along with decades of combined experience in the automotive testing industry. While there are few applications we haven't seen, ECT™ is the only platform that gives you the ability to harness proven technology within your unique custom requirements.
Proven by the global leaders

ECT™ isn't just a new idea, it is something that has been successful in the field. Some of the world's largest automotive parts manufacturers are currently using machines based on ECT™ modules. Unlike custom-built machines, your company won't be the guinea pig by testing the test stand. Instead, rest assured that the modules of your tailored ECT™ system are based on proven designs, minimizing risk.
Exceptional Service and Support
Every ECT™ system is backed by ATA's comprehensive Service & Support package. This includes an end-to-end warranty, remote access support and on-site support available if something goes wrong. Just to show you how committed we are to keeping your operations running, we guarantee a response to any issues with your ECT™ implementation within 24 hours.